Cupcakes are tiny, individualized cakes that can be baked in glasses and decorated with frosting or other ingredients. These cakes became famous as an alternative to traditional large wedding servings during the past few years due to their delicious taste while still nutritious for your guests' appetites!
Cupcakes are a sweet treat that fits any occasion. They come in many flavors and styles, from the traditional buttercream-frosted cupcake bouquet to fondant-designed themed cakes for weddings or baby showers – there's no event you'll want these delicious little gems. But thanks to modern technology, we don't have just one type anymore.
If you're looking for the best cupcakes in town, look no further. Baku Bakery has all of your ingredients and more! We offer premium cake supplies shipped right to your doorstep—shop today with us here at our store.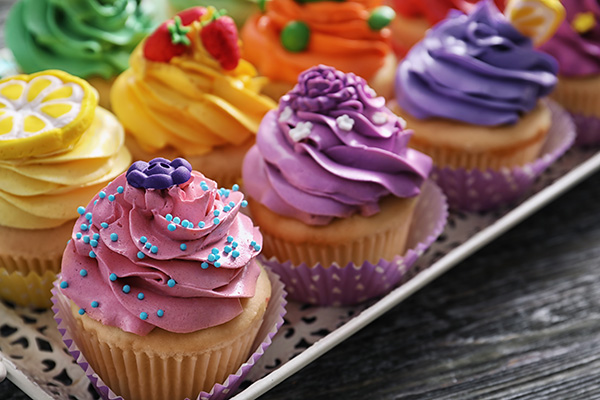 We ship our products all over the USA!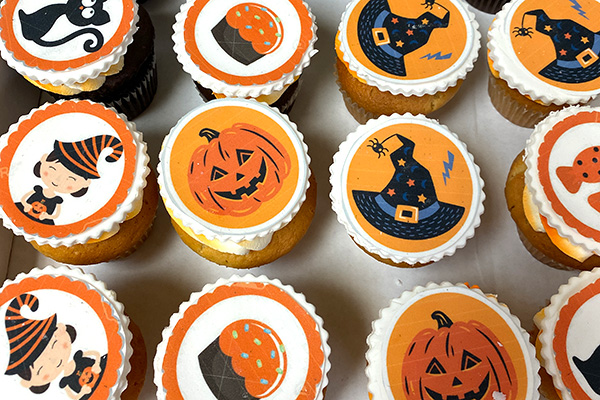 3 layer of chocolate! Chocolate mousse pastries with several types of Belgian chocolate. Must Try!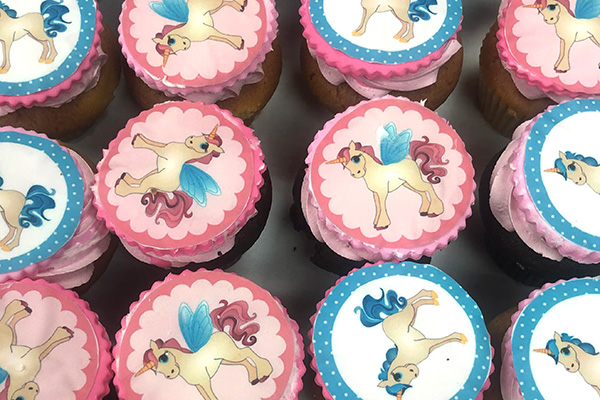 3 layer of chocolate! Chocolate mousse pastries with several types of Belgian chocolate. Must Try!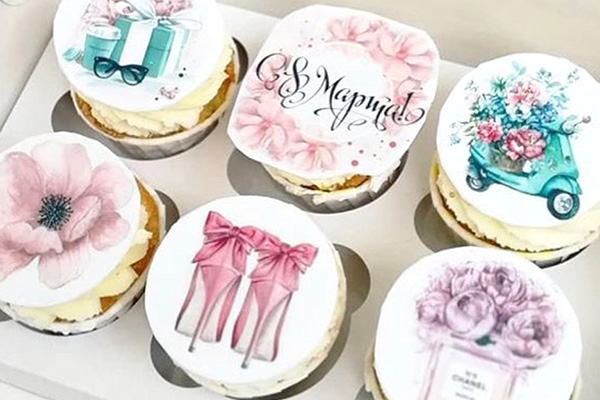 Crispy Basket in Belgian chocolate, with French raspberry cream, and fresh berries, soft, fruity cake!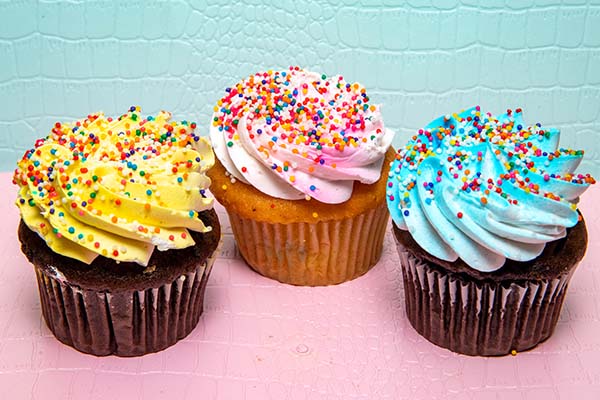 3 layer of chocolate! Chocolate mousse pastries with Belgian chocolate. Amazing taste!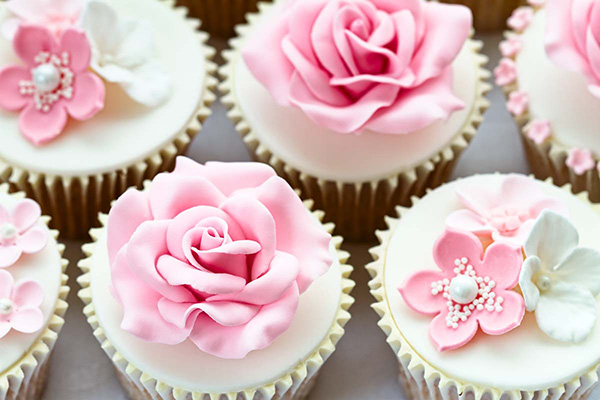 Our tiramisu full of mascarpone cream , with coffe sponge ! Soft, coffee, and creamy desserts!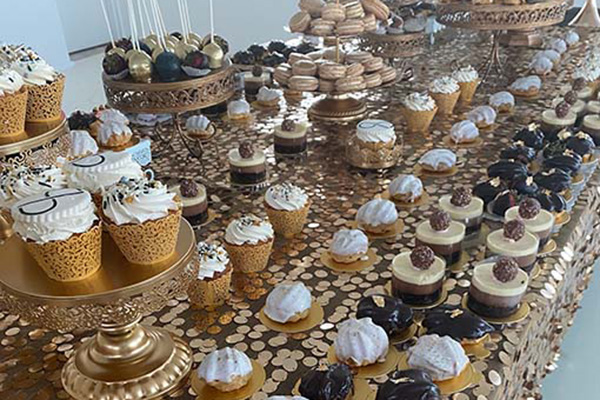 Cupcake with butter cream and sprinkle! Choice of chocolate or vanilla! 
You can buy cupcakes in our store, order from our website, over the phone or you can order through the Grubhub, Ubereat, Doordosh.
Cupcakes in store we sell by one, for order minimum 6 cupcakes in box. We offer different cream flavours, like vanilla, chocolate, raspberry, apricot, mango, blueberry! 
Baku Bakery Sweet Galleries
We understand that finding the perfect cake for your event is more than just a small detail. At our bakery, we offer custom-made desserts to ensure you have an awesome celebration with whatever occasion it may be! If there's something specific we can create beautiful delicacies from scratch because everyone deserves their own delicious party dessert after all.
At Baku Bakery we offer custom-made desserts for different occasions. Our experts will work with you to create a dessert tailored specifically towards what it's being celebrating–whether its an anniversary, wedding, baby shower, corporate event or birthday party. Celebrate your special day in style by ordering online or by phone today.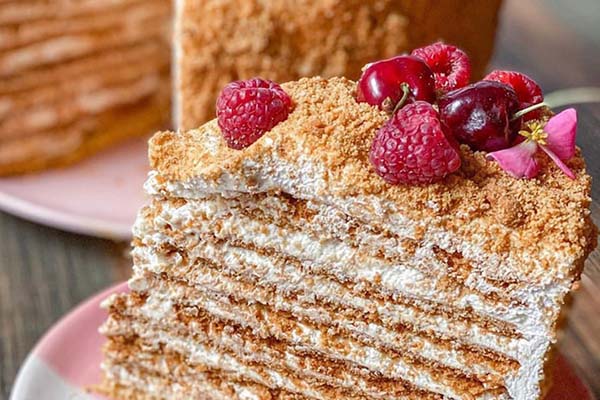 Sweeten Up Corporate Event
Corporate events are a great way to bring together employees, business partners, and clients. These functions can be anything from an all-day conference or charity auction event that helps you connect with your audience in new ways!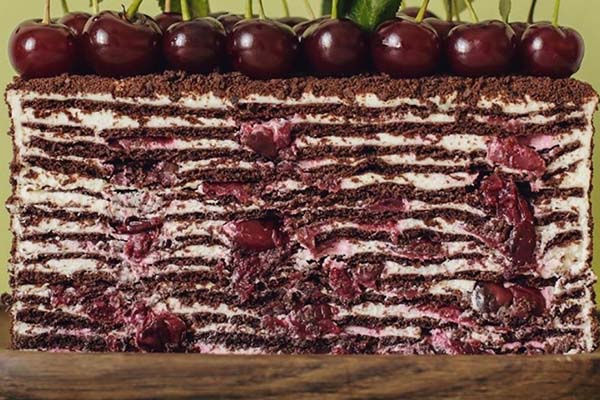 Celebrate your grads with a sweet and sophisticated dessert table! These desserts do just that because they look good and taste even better (or should I say more importantly).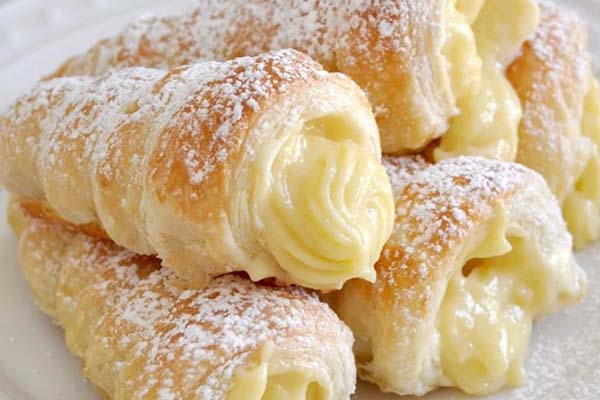 When was the last time you had a piece of wedding cake? We all know that weddings can be stressful, so why not enjoy something sweet during this particular moment in life with those who care about us most – our loved ones!
Need Help? Have Questions? Call:
+1 (718) 996–5414